Lets make a custom piece together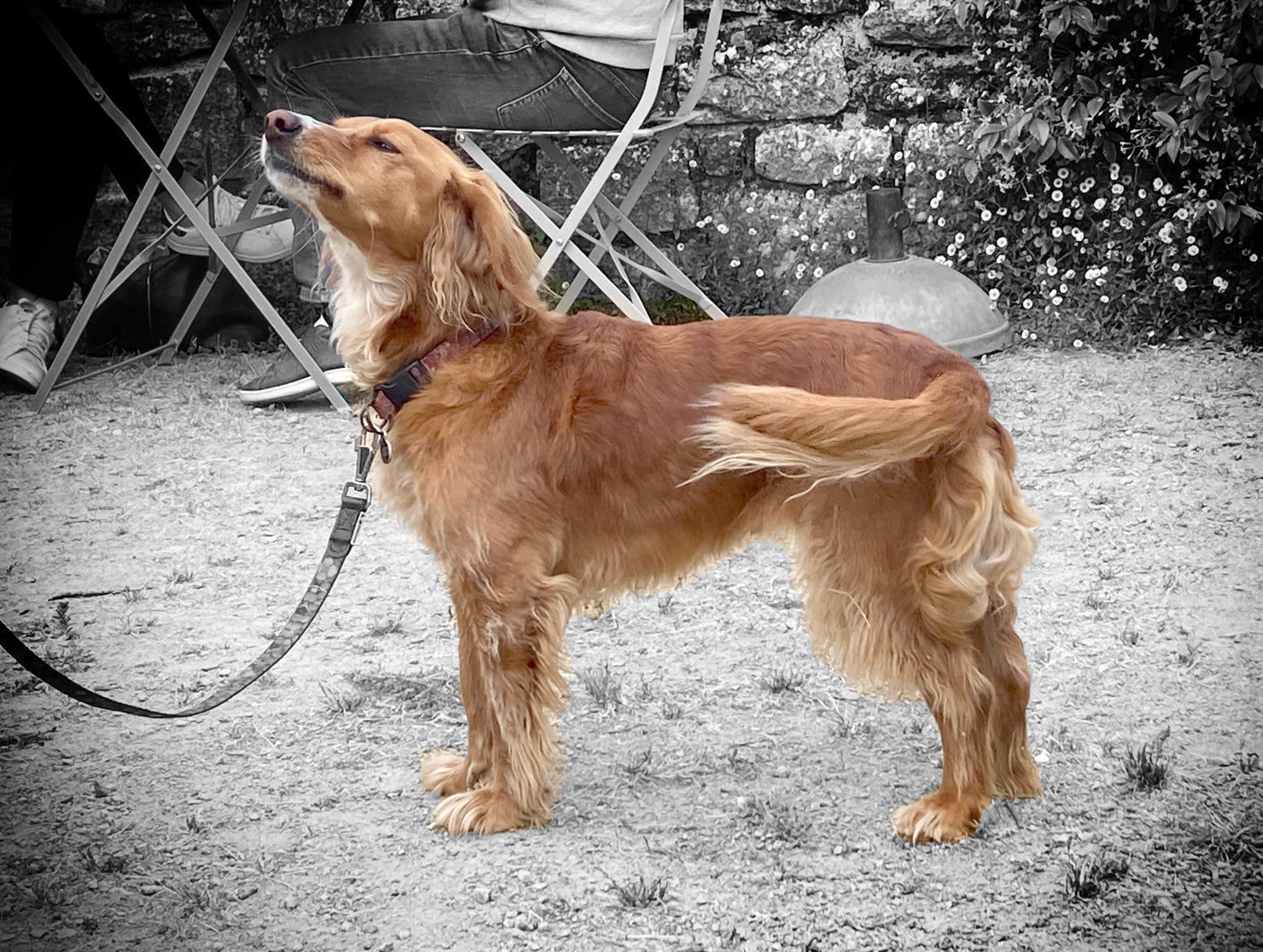 1- Send me initial details
Get in touch! Send me basic details and we start a conversation on your idea. We can speak or write, exchange a few reference photos and so on.
Get in touch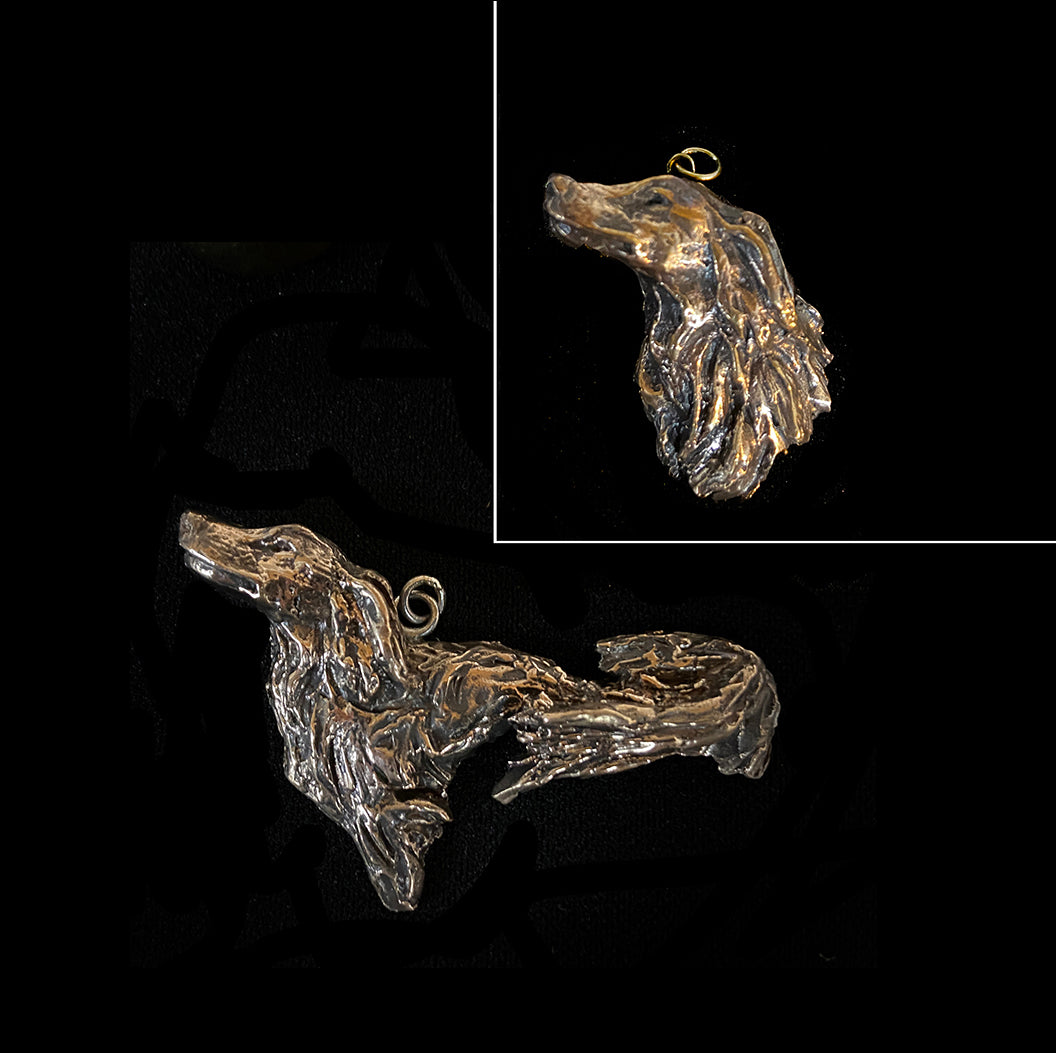 2 - We exchange ideas and formalise the order
Once the basics are clear, we pin down details: Is it going to be a ring, pendant, earrings or a small sculpture? What do we think will work best - a close up portrait or full body sculpt. Narrowing down the options gives me an idea where to start my sculpting. At this point I will ask for a deposit.
Ready to chat?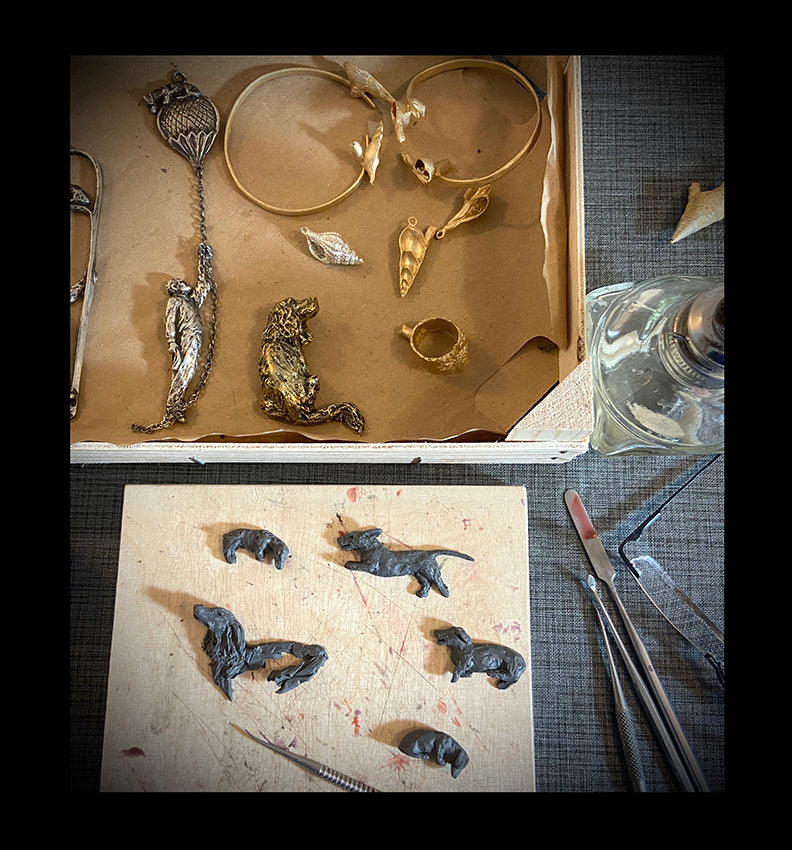 3 - I do the sculpting
I start sculpting on an idea based on the decisions we have made. Depending on the complexity, I need approximately 3 days for sculpting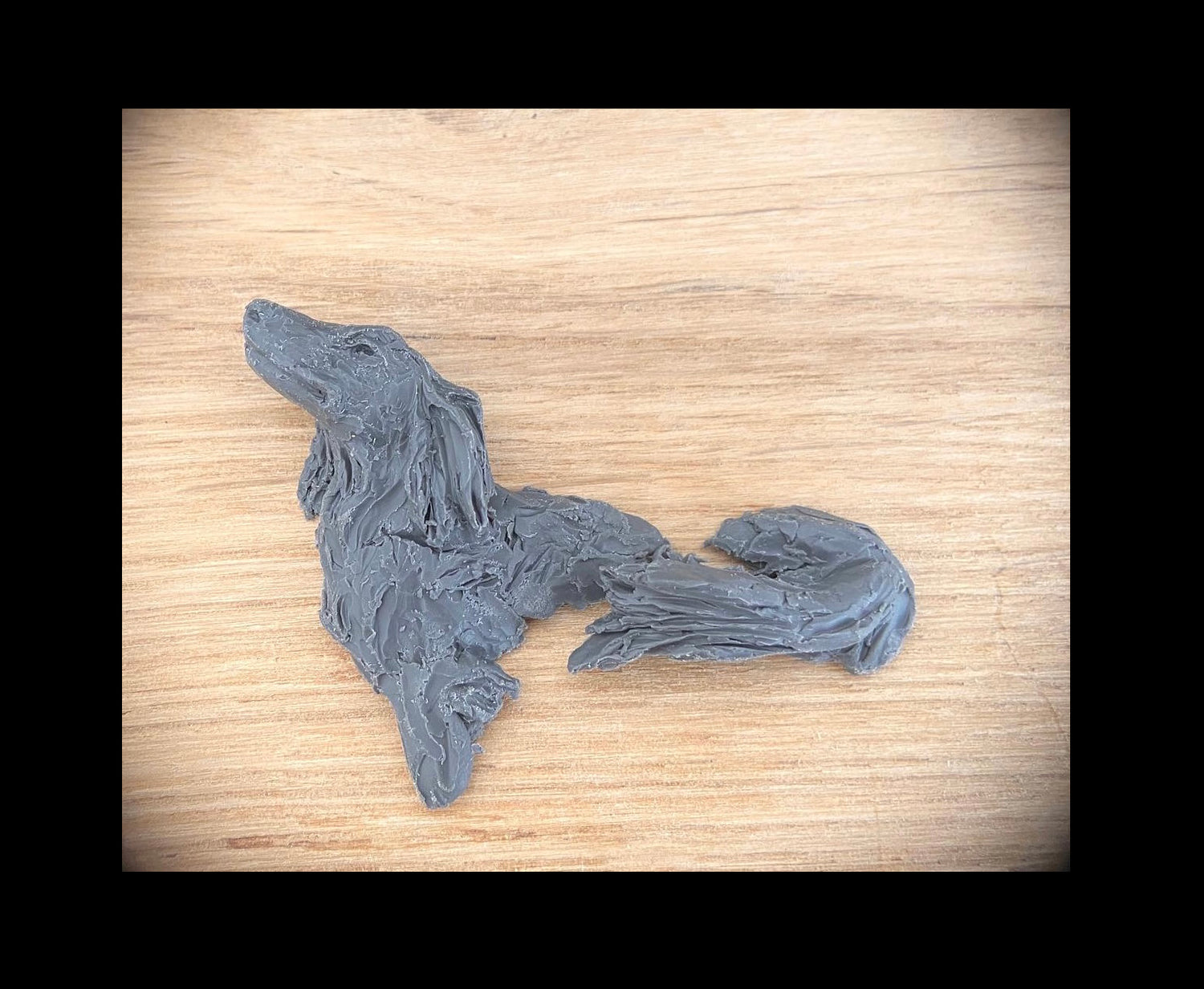 4 - We review and make final adjustments
Once I have a sculpt that I think works and fits with your vision, I'll show you photos and you will be welcome to make some comments or suggestions. Then a final day of cleaning up on my side, and it will be ready to move onto the production process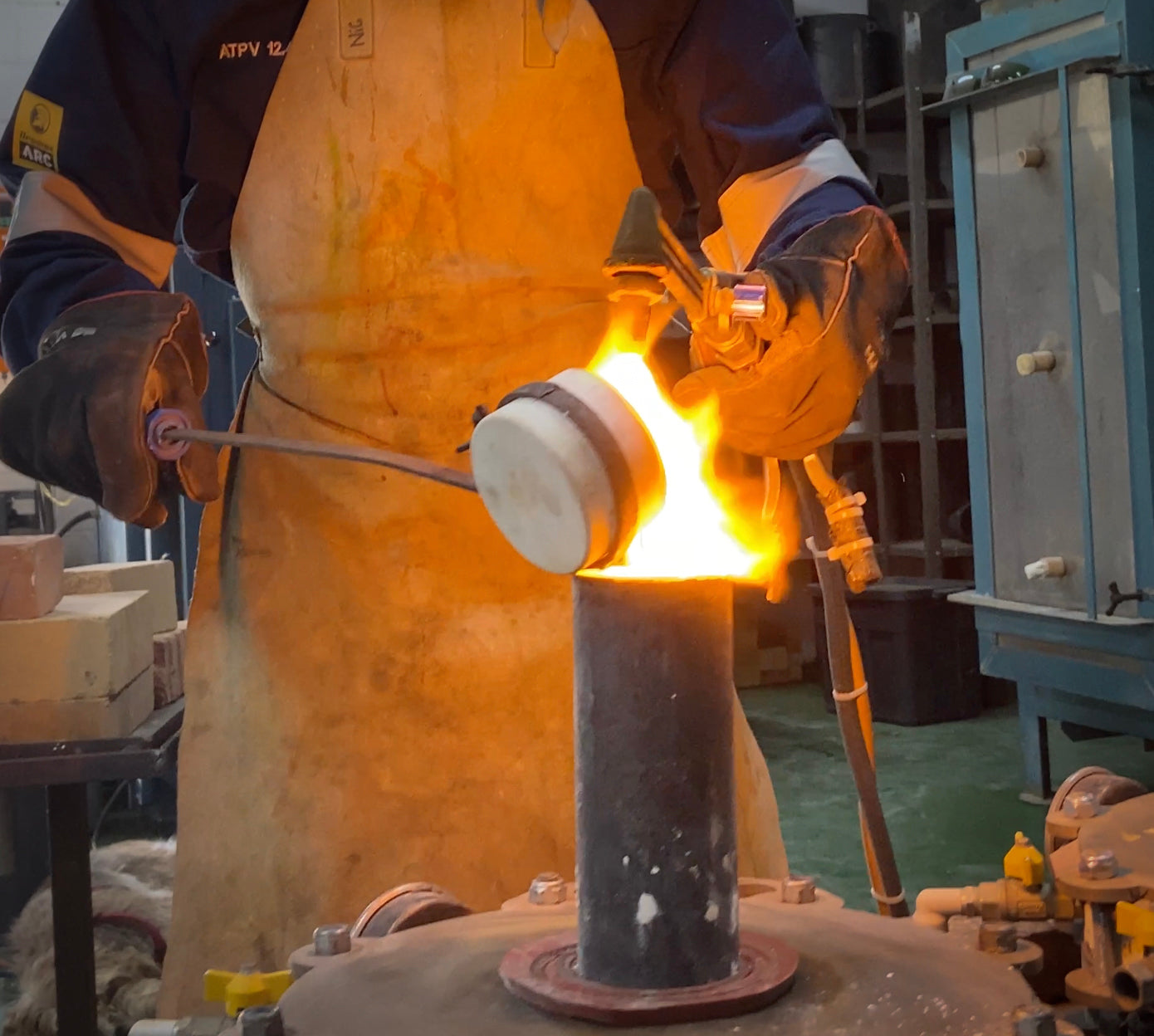 5. I complete the manufacturing
Cast in bronze, brass, silver or gold plated, I oversee the complete process. (Solid gold is also an option - just need to discuss the cost implications)
At this point I involve a highly reputable foundry to cast the piece. This will take between 2 and 3 weeks, depending on their availability at the time.
(For casting and gold plating, expect this process to be around 3 to 4 weeks)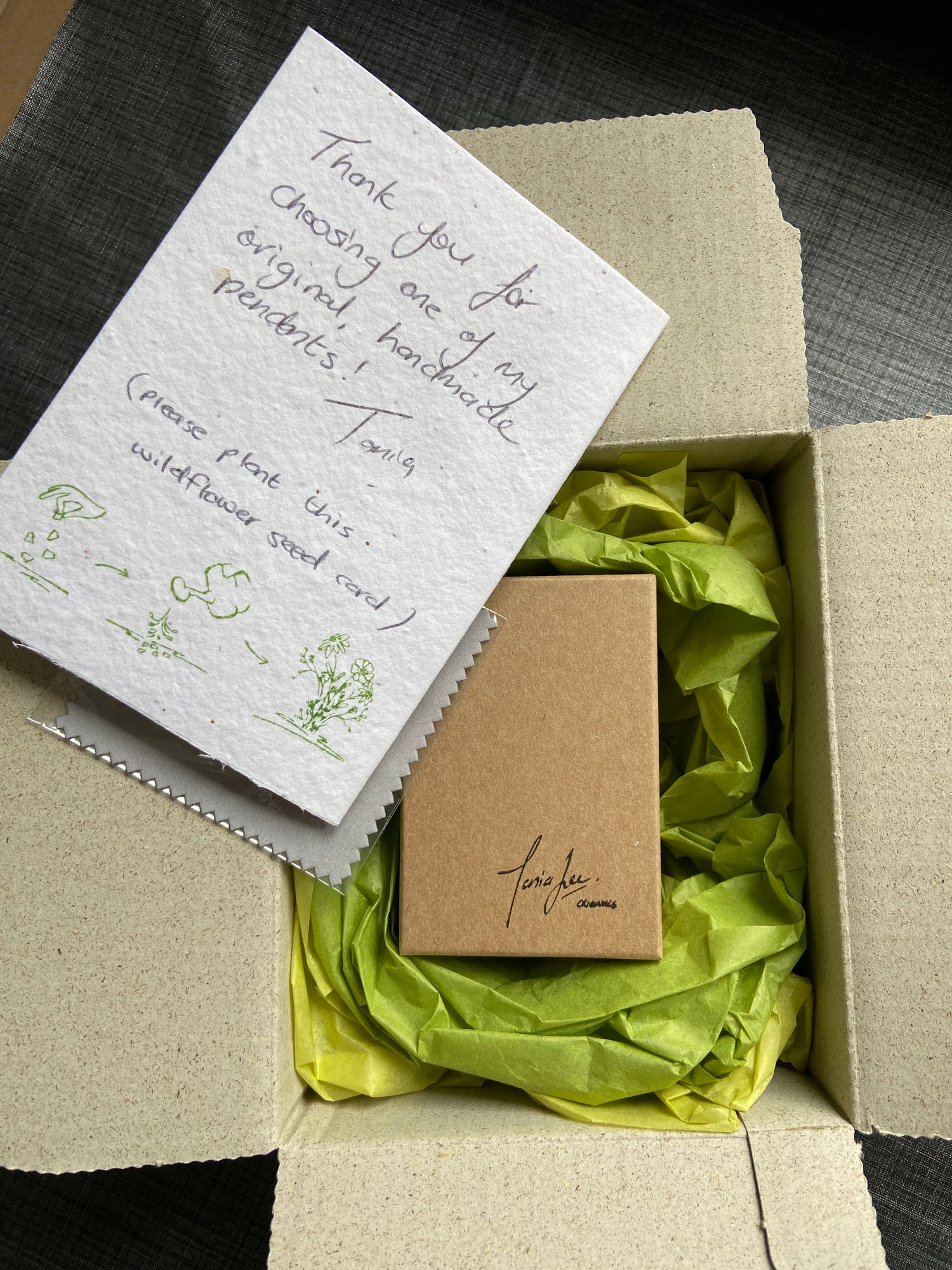 6. The piece is carefully packed and sent
With the piece polished, chain attached to pendants etc, it's time to package and send your really special, one of a kind piece of jewellery.
Natural paper jewellery box with a wildflower seed paper card and packaged in a grass fibre shipping box - I have tried to keep it all as natural and environmentally friendly as possible!
Start a custom order
Review order options and rough pricing